Have a ute and want to kit it out with signage?
Wellington Signs are Experts In Ute Signage
Ute Signage
Wellington Signs are experts in designing and equipping your ute with graphics and signage to your liking. Your ute could be one of the biggest marketing opportunities you are missing out on. With the wording of your business and your logo, you can make your vehicle a moving advertisement that helps people get to know your company wherever you go.
We are sure you will find a vehicle signage option that works well for your needs and will be there to support you along the way.
Get your brand on the road with Wellington Signs. Contact us today for a FREE quote!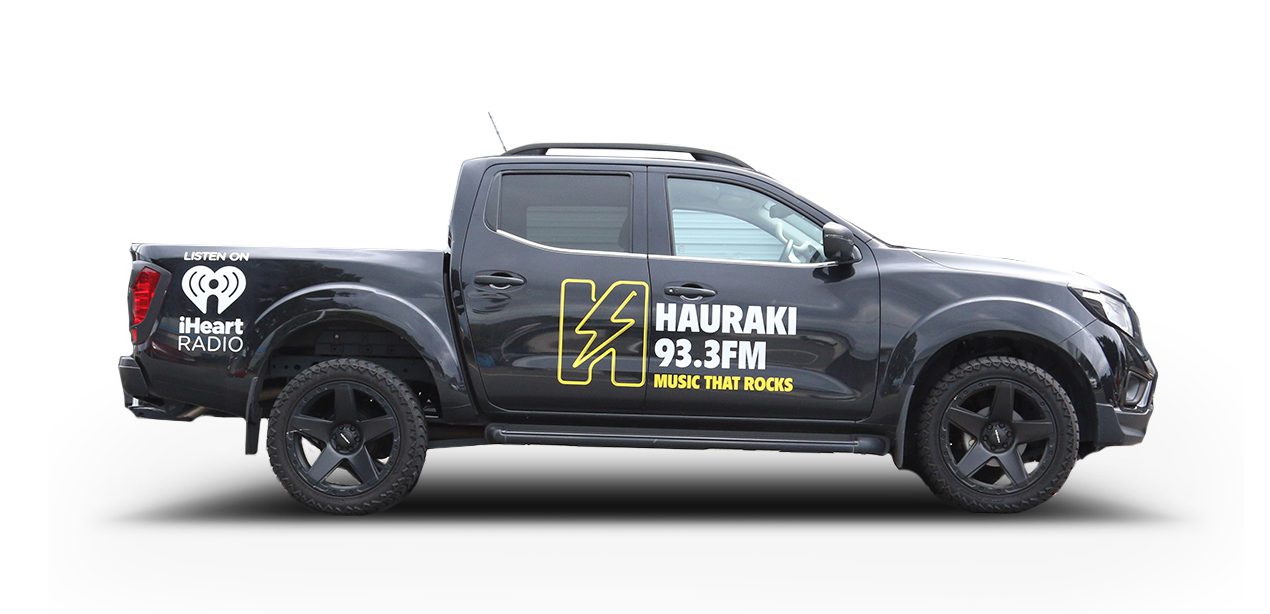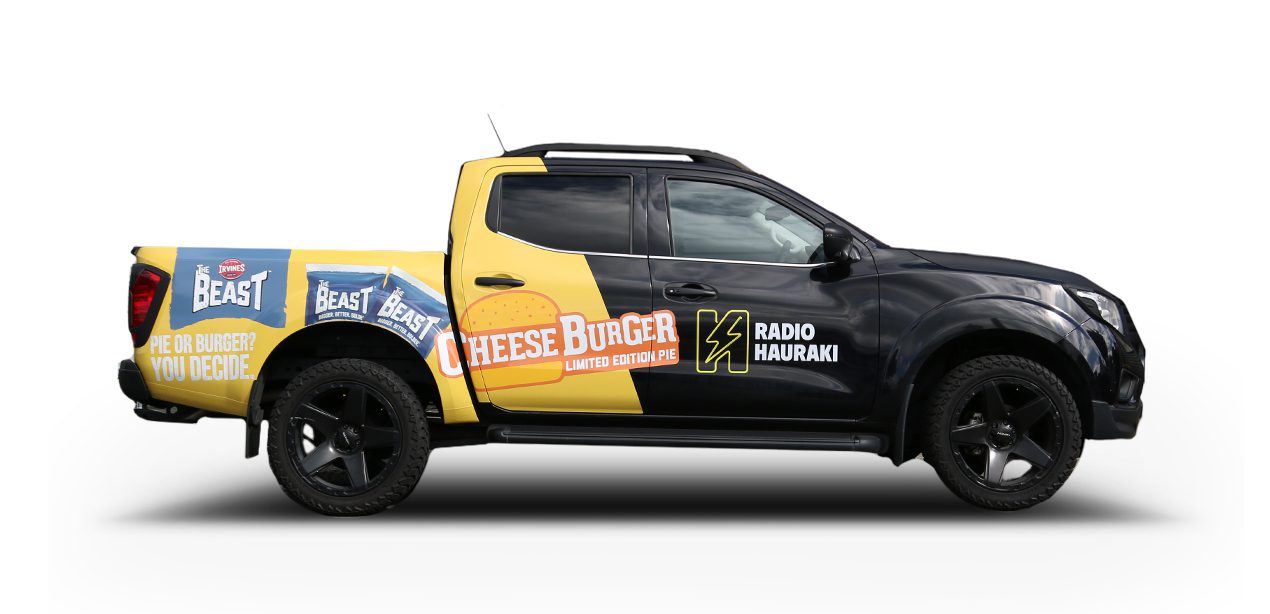 Wellington Signs and Ute graphics
Whether you want a full car wrap or just a simple logo and graphics on your ute, we can make that a reality for you. We have a range of signage options, including vinyl and magnets, to ensure everyone can find the right solution for their needs.
We create tray signage or cab graphics, especially for utes, and sit down with you to discuss your design needs. Our team will work closely with you to create a custom-made graphic that effectively communicates your brand and message to anyone who sees your vehicle.
Wellington Signs prides itself on producing durable and eye-catching signs for any vehicle to ensure that your business gets an excellent opportunity to advertise itself and find new leads while on the road. We will bring your ute come to life and give it a design it deserves to improve the professional look of your business.
Get in touch with the signage experts
Are you ready to kit your ute out with business signage so people recognise your brand? Then get in touch with Wellington Signs, who are experts in designing and fitting ute signage. We will make your imagination a reality and support you through the whole process.