GOT A NEW BOAT OR?
Make sure your Boat's Name is easy to see and matches your style
Boat Signage
Is your boat in need of a new design and signage?
Wellington Signs offer signage options for your partner in the water. Whether you use your boat for personal or business reasons, we can create a design for it that you will love and that will give a unique look to your vehicle.
As a business, the signage on your boat will give you free advertising space and a professional look that others will recognise. So don't hesitate and start your boat signage journey with Wellington Signs now to reach your vehicle's full potential while giving it a look it deserves.
Get your boat to match your style with Wellington Signs. Contact us today for a FREE quote!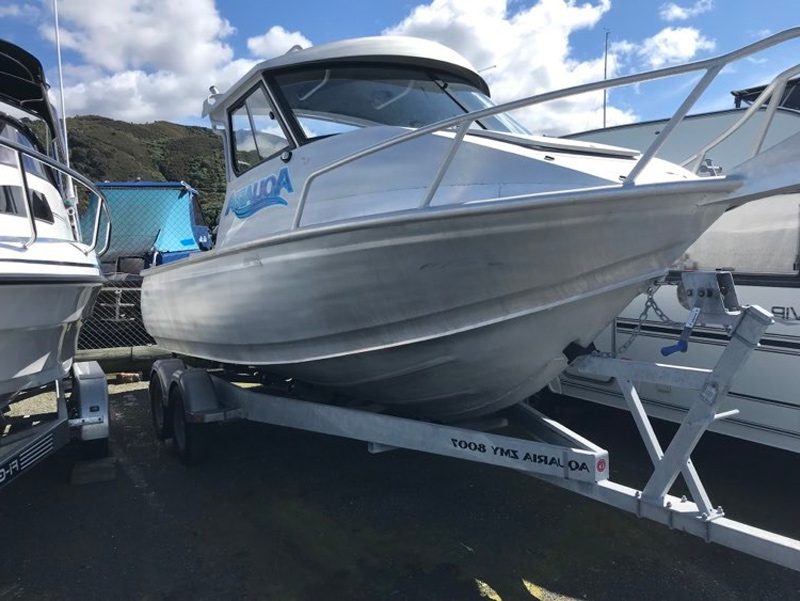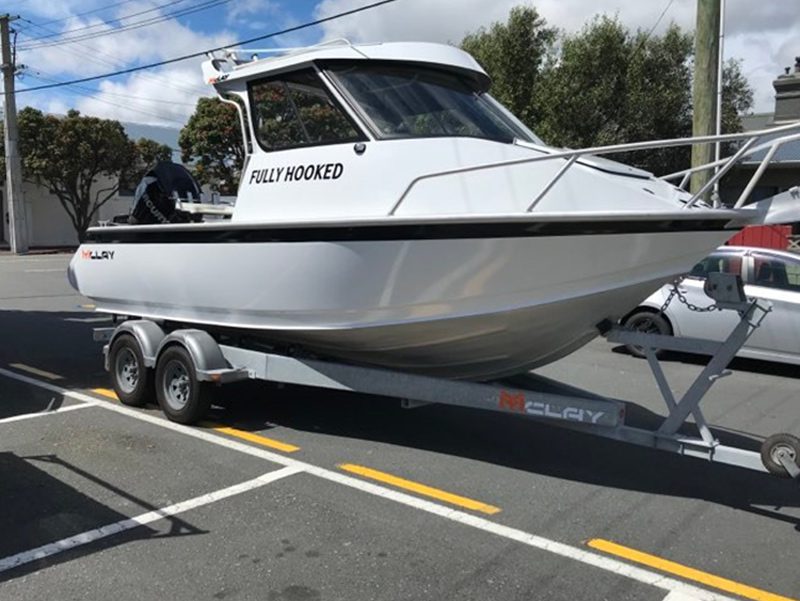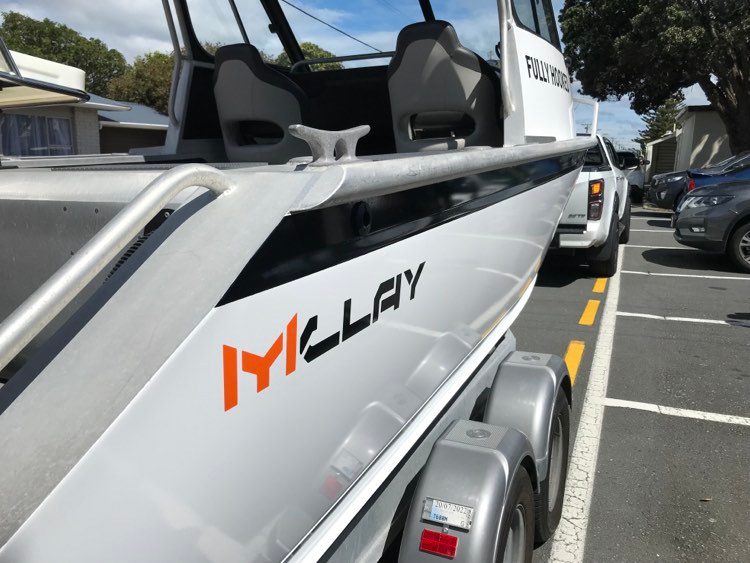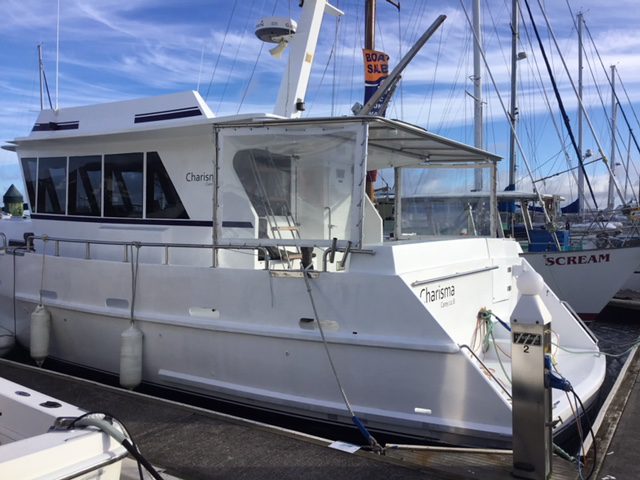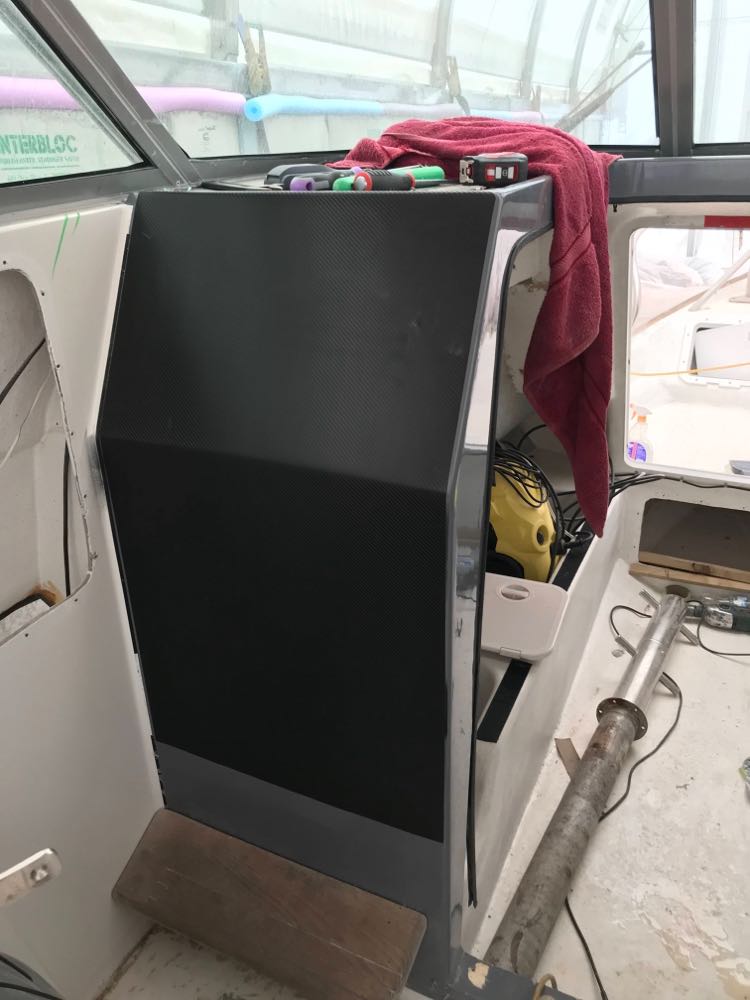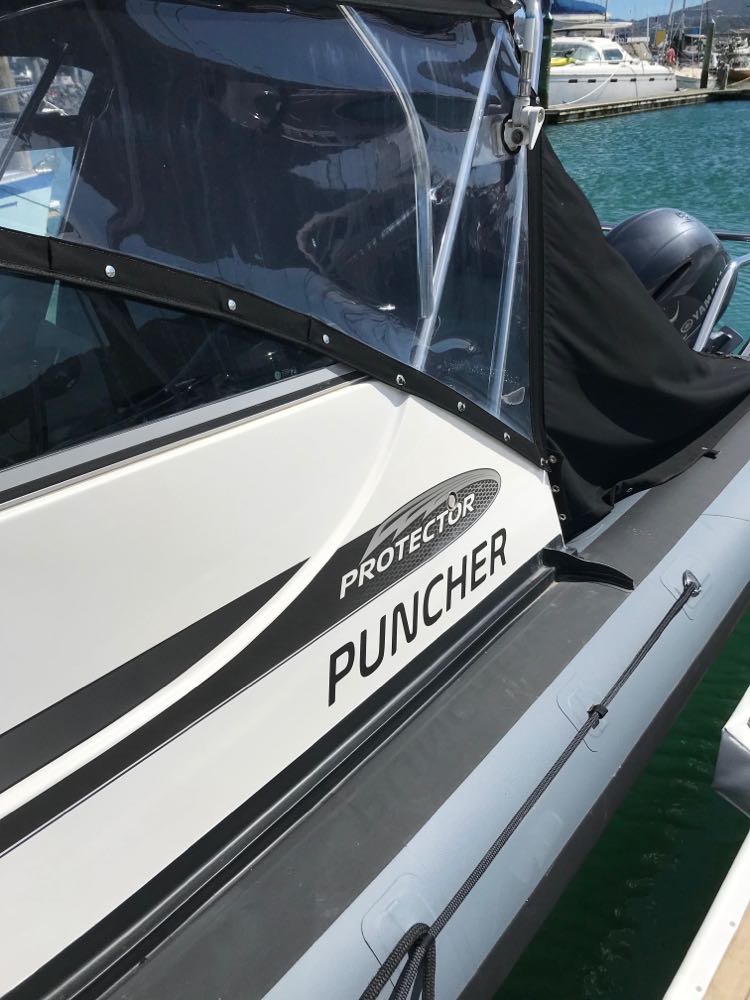 Boat Wraps and Signs
Apart from making your boat look fresh and memorable, boat wraps are also a great way to protect your vehicle's original paint and its hull. With an endless amount of options from modern printing, your opportunities are endless, and we can make any type of design a reality for you.
You can simply come to us with the name of your yacht or dingy, and we will style the name signage for it, or if you want a stronger look we can design patterns, shapes and logos into your boat signage. With Wellington Signs, you will have an ultimate say in how you want your boat to look, and we will work closely together with you to get the exact result you want.
We understand that boats are unique and prized possessions, and we will work accordingly with them to ensure that no damage occurs during the fit and they will look their best in the end.
Our Signage Team Can't Wait To Hear From You
Contact us now if you want your boat to have a unique look and have a design idea. We will answer any questions you might have and offer a free quote so that you can determine what type of signage would be the best option for you!
Get your brand on the road with Wellington Signs. Contact us today for a FREE quote!