GOT A COMPANY VEHICLE?
Don't Miss Out On The Mobile Billboard Of Vehicle Signage – Simple Solutions, Big Results
Vehicle wrapping
Want your car to be one of a kind and have a unique look?
Car wraps are a great way to completely change the appearance of your vehicle without a permanent respray and damage to your original paintwork. If you are wanting to give your commercial vehicle a new branded look but are worried about how it might affect the actual colour, then a car wrap might be an excellent option for you.
Don't waste your money on an expensive respray! Invest in a car wrap that lets you change your mind without a compromise and can give a professional and branded look to your business vehicle!
Get your brand on the road with Wellington Signs. Contact us today for a FREE quote!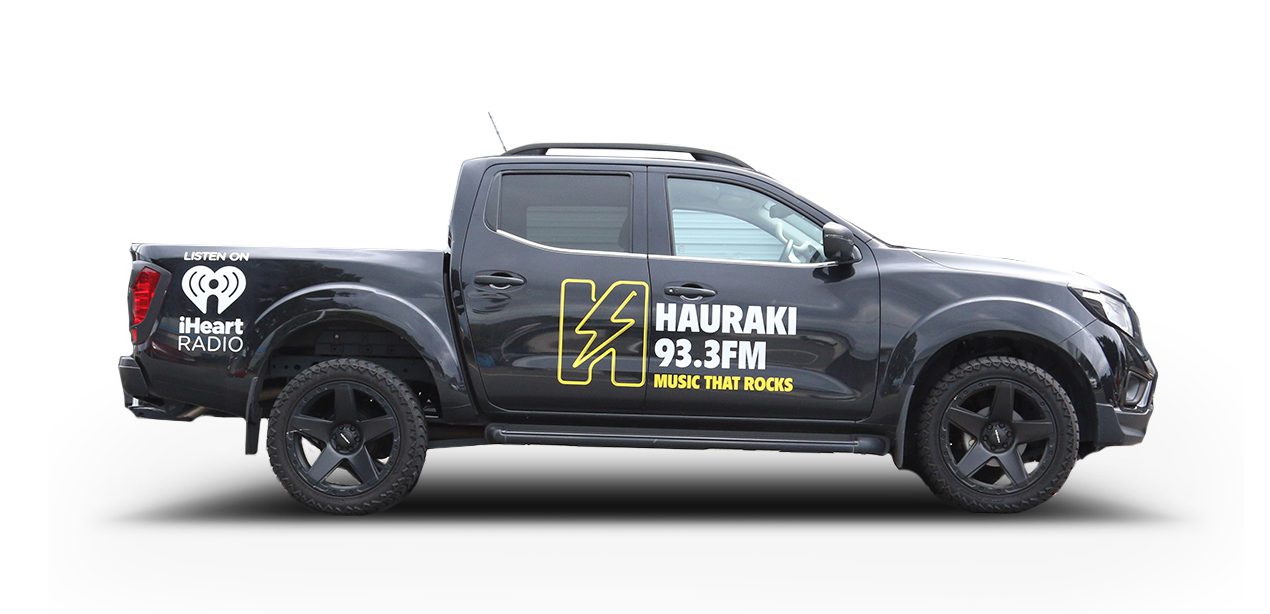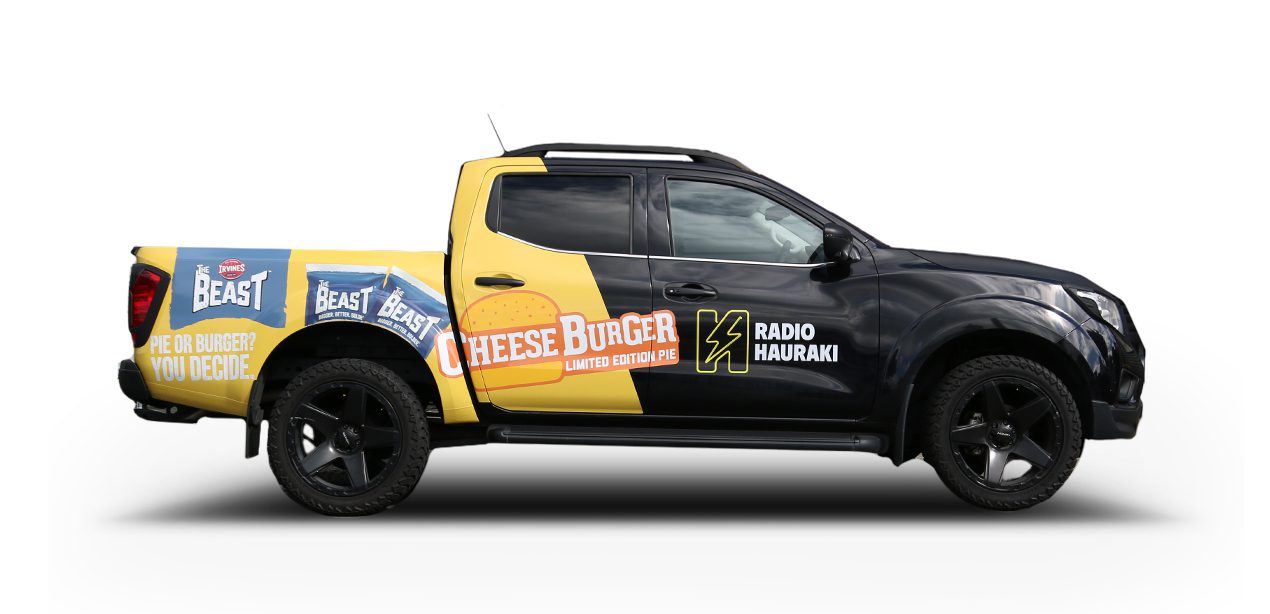 The car-wrappers
Wellington Signs are experts in wrapping your vehicle with the colour, pattern and design you like. We strive on creating the best quality look for your personal or commercial car, whether you want partial or full wraps. Using the latest materials and a modern application technique, Wellington Signs ensures your original paint won't be damaged during the process, and you get the result you envisioned.
With our vast range of vehicle signage options, we ensure that there is a solution for what you need. We sit down with you to discuss the wrap's design to make certain it fits the model and type of your vehicle well and showcases your business in the best way possible.
At Wellington Signs, we believe a car wrap is one of the most effective and efficient ways to advertise your business on your own terms, and we strive for you to get that opportunity.
Get in touch with Wellington Signs
Contact us now if you would like to find out more about our car wrap service and how it might benefit you. We will support you from start to finish and ensure you are fully satisfied with the end result. Get in touch for a free quote!